I leave for the club adorned in gold and silver, ready to sparkle under the radiant lights of the dancefloor.
Stepping outside, I order a driver on my phone and feel like a god. I can order anything on my phone. Food, clothing, even a good fuck. But as powerful as my phone makes me, it can only offer muted, tamed wishes. I want adventure, I want the unknown, I want a stranger's hands on me as I move to the music of a DJ who does more than hit play.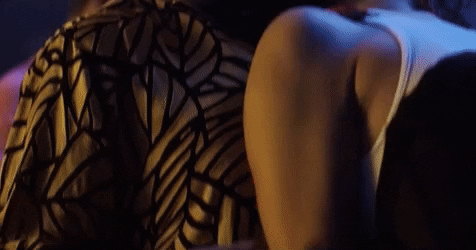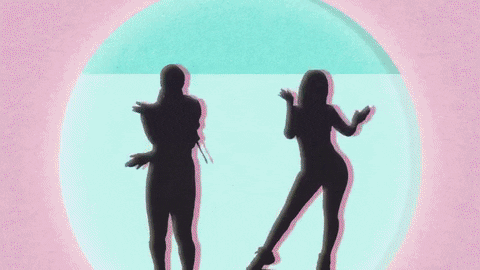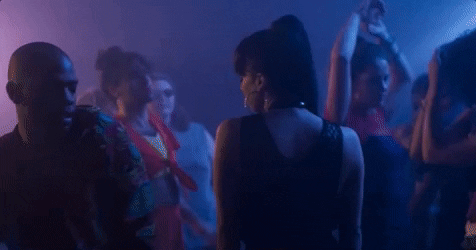 My driver arrives early in his electric chariot, and I wonder what a man with a Tesla is doing driving for Lyft.
As I walk to the red car, he calls my name through a rolled-down window and I see his eyes take in my body, lingering on the curves I am showing off in my knockout night life outfit. You can't dress this way during the day.  He regains his professionalism after a moment of being hypnotized and looks away.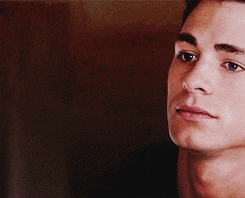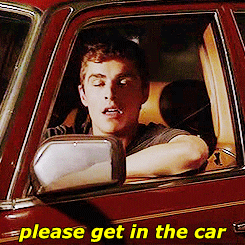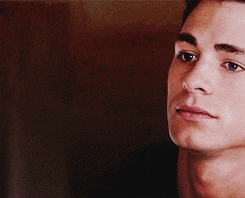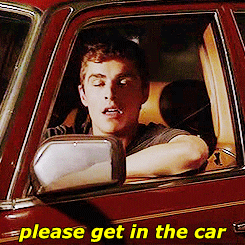 The drive to the club is short, but the driver is friendly.   
I learn all about why he drives for Lyft, how he hates the city, how he's having a party next week that I'm welcome to come to. He's not my type and I can tell he's interested in more than my friendship, but I do like a party.  So I tell him my Instagram and he promises to message me next week.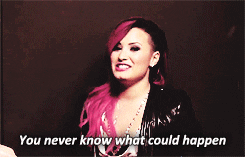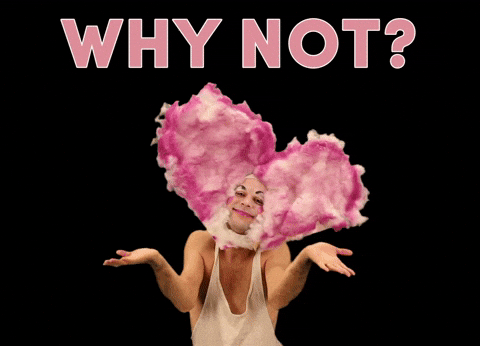 The line to get into the club wraps around the corner. 
I see women wearing half as much clothing as me shivering as they wait in the chill autumn air. I have friends inside waiting for me and I have no desire to spend an hour in line. Looking past the bouncer at the entrance to the club, I stride forward, bold and confident. If I look like I should be let in, I will be let in.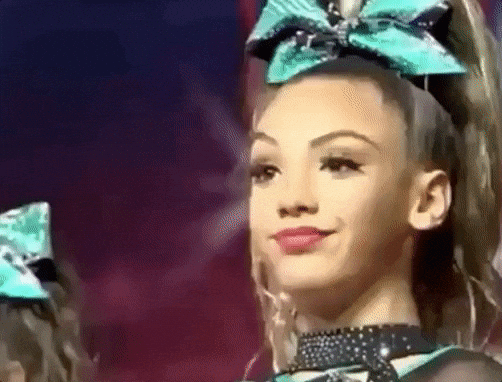 He doesn't let me in.
As I step past him he calls out, "Whoa, whoa, whoa," and grabs my wrist.
I turn around and glare at him, venom in my gaze. "Get your hand off me," I snarl.
He flinches and drops my arm, stunned at my ferocity.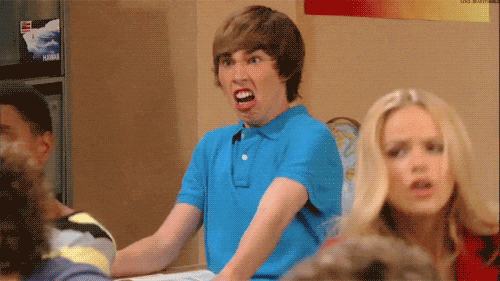 Before he can recover and ask if I'm on the guest list, I haughtily add, "Remember my face, and next time do not interfere with me."
He nods uncertainly and I turn around and enter the club. Beyond the long bar at the entrance lies the dancefloor where a hundred people are getting down under red and purple lights as a DJ spins records from his tower of worship.
I walk up to the packed bar just as a girl in little more than glitter leaves with two drinks in her hands and I slip into the gap she left.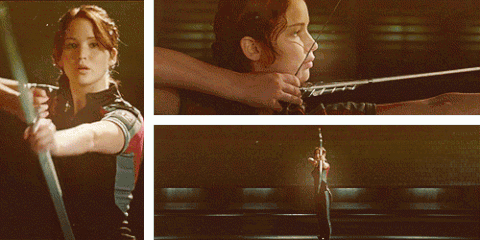 The bartender turns around from the cash register and our eyes meet. I recognize her. We met at a record release party a few weeks ago. She smiles at me and takes my order next, even though I should be last in line. A few moments later she hands me my drink and says it's on the house.
I smile and thank her and we both agree that we should hang out.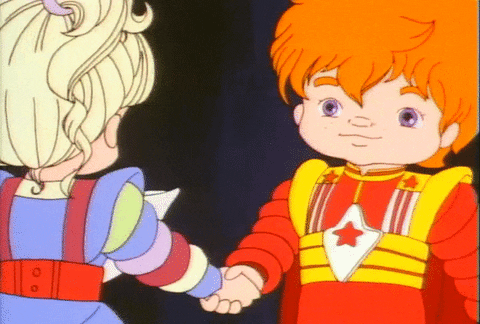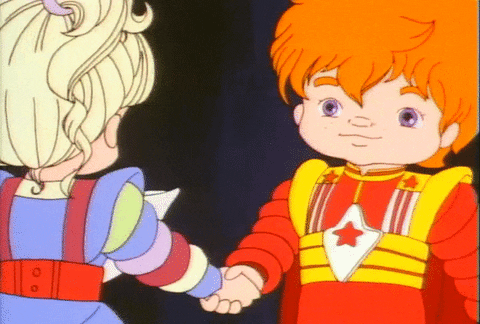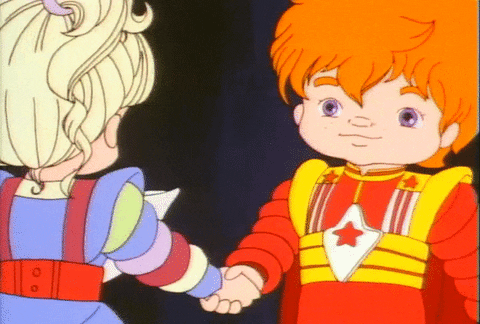 As I enter the sweaty mess of people on the dancefloor, I quickly down half my drink, knowing from experience that dancing with a full drink leads to disaster.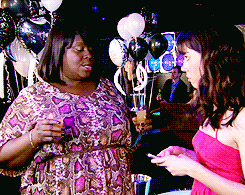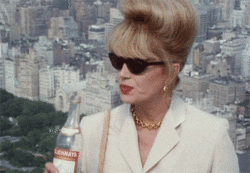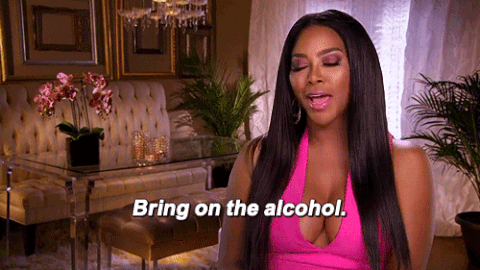 I find my friends in the middle of the madness, grinding on each other and on nearby dancers as the beat hits deep.
They see me and scream in delight. We share quick hugs, then I'm dancing with them and the rest of the world disappears. After a few more drinks and many more songs, I see a cute stranger looking at me and I invite them over with my eyes.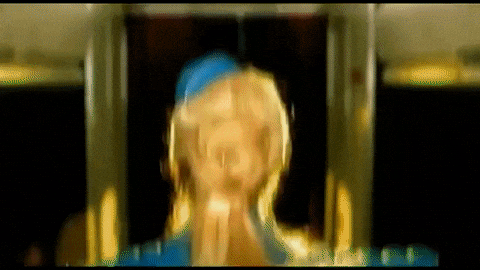 My gaze strikes them true and they leave their circle of friends and head my way. We press our bodies together as we sweat and move, hands moving freely in the dark. I look up and smile as green lasers shimmer in the foggy air. Surrounded by friends, with the promise of wild love in my arms, the night is mine.
This Neon Altar New Moon Story created by:  
Astrological consultant:  Gillian Masland, @softgeode