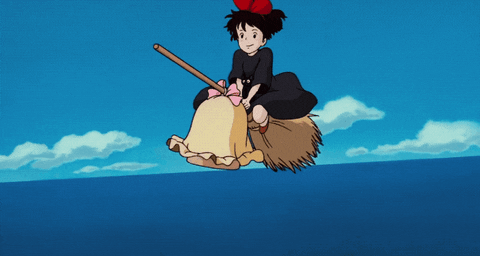 THE MAIL PAUSES IN AUGUST
Important note for any fence-sitters and dilly-dallyers with your eye on a buy! 
Thursday is your last day to order from the site before a short shipping pause.   
Feel free to order anytime, just know...
From Friday, August 8th, to Friday, August 14th, there will be no Neon Altar shipments. 
All accumulated packages will be mailed on Saturday the 15th.  
Thanks for your support ❤️